A private terrace with a park view
Full of light with windows on both sides
Private terrace and views to three directions
A large terrace overlooking a park
A bigger office full of light
The building does not have to be brand new to offer dazzling office space. Preferring the existing building stock is an environmental choice, because carbon emissions from construction have a 30-year payback period. Käpylä 87, now living its fourth decade, favors durable and timeless materials and solutions that allow the look to be updated later without having to discard good design just because it is no longer in fashion. The interior built according to your wishes is complimented by the views to a park from the large windows.
Make use of the property owner's expertise in designing attractive work environments and lease the kind of premises where your staff wants and chooses to work in. Whatever you wish for, we will make it happen. The landlord is responsible for the cost of the tenant improvements and the completion of the project, the tenant is welcome to participate as much as they wish or to choose not to participate at all.
KÄPYLÄ 87 occupier benefits
Interesting in its architecture, equipped with large windows and pleasant views, Käpylä 87 offers a great starting point for designing bespoke offices with a personality. Modern building technology and special features like a private terrace enable the construction of attractive office spaces that take 

into account the requirements of modern work.
Acoustics
Consideration to building materials
A local landmark is passed daily by the flow of commuters and air passengers traveling between the airport and the city center.
FORGET THE BUSINESS HUBS AND BECOME A PART OF AN ACTIVE COMMUNITY IN THE HISTORIC OLYMPIC VILLAGE.
If your business requires an accessible location, but office clusters beside the ring roads don't sit too well with you, Käpylä 87 is a great option. The Tampere, Turku and Tuusula highways are close-by, but the building itself sits in the middle of urban landscape and is surrounded by truly versatile exercise opportunities, like cricket, American football and street hockey. Mäkelänrinne Swimming Centre hosts high-profile international competitions, but is open for everyone who enjoys swimming.
" Our store has been at Käpylä 87 for a long time and it's a winning location for us. A visible place that is easy for customers to find and arrive at. "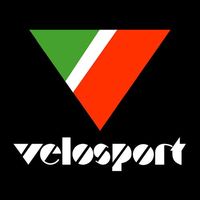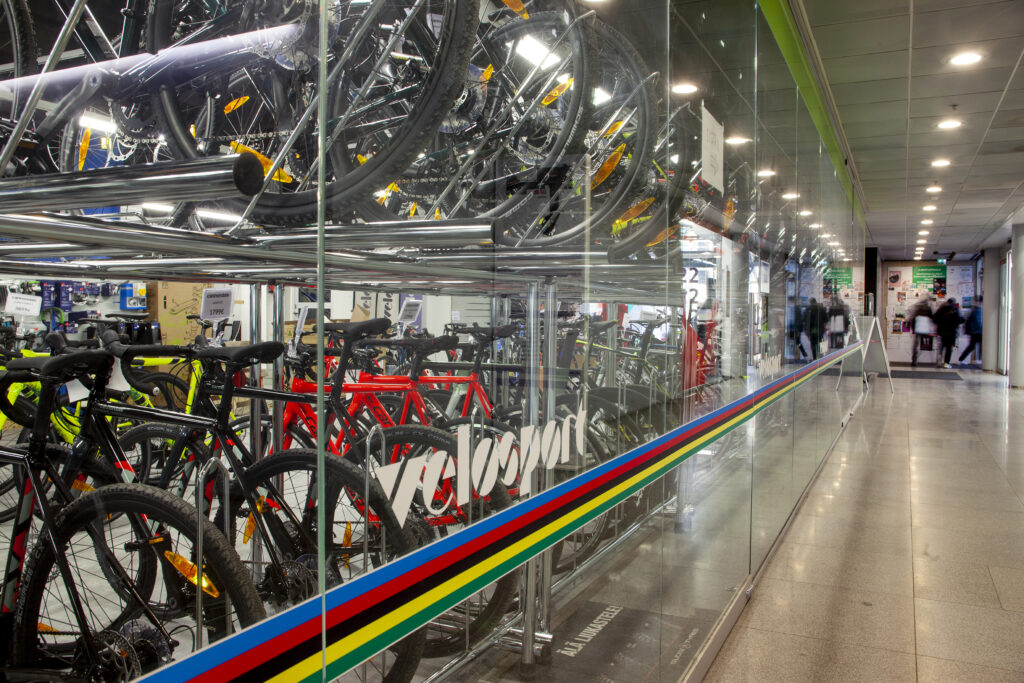 Velosport is the oldest and biggest racing bicycle specialist shop in Helsinki. In the store you can find everything related to cycling. With decades of experience, we have selected only the best brands for our customers: Colnago, Cannondale, LOOK, Marin, GT, Sidi, Assos, Fulcrum, Campagnolo, Sram and Shimano. Our company has 40 years of experience in the field and we have developed our selection so that you can find bikes, accessories and riding clothes for every taste. Our great passion for bicycles is most evident in the way we serve our customers from racers to recreational riders.