Käpylä 87 is home to companies that feel a connection with sports
Customers hardly need directions to find their way here, because the 35-year old building is a familiar landmark to most, and the logo on its side guarantees visibility.  Käpylä 87's current lineup includes Rapala, one of the world's largest fishing tackle manufacturers, Velosport, a specialist shop known to all cycling enthusiasts, FysioNova, which specializes in sports physiotherapy, and Fitness 24/7, a gym which offers fitness facilities around the clock.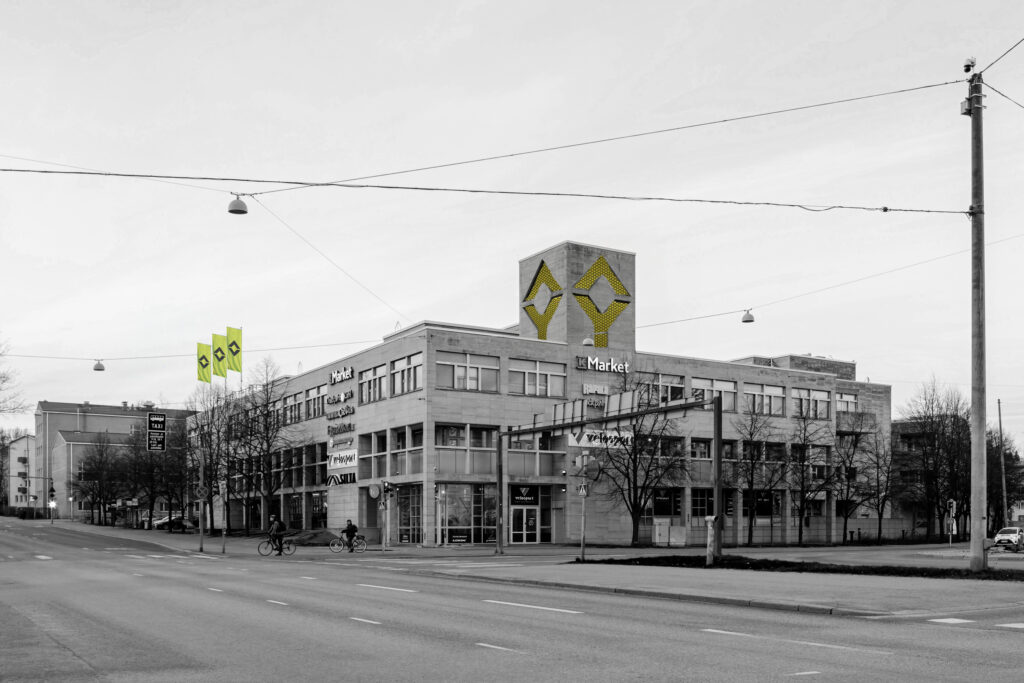 first there was a plot and a fresh idea for a building
In 1983, Amer Sports acquired a plot of land for their new headquarters at the intersection of Mäkelänkatu and Koskelantie. From the design language of the building Amer expected a classical approach : the building should be ageless and remain modern through time. The city of Helsinki, on the other hand, required the building to fit the area's 1940's architectural design, and that the new building should blend in its surroundings in terms of materials, size and style. As these wishes and requirements were put together, Käpylä 87 started to take shape.
"DISTINCTIVE ARCHITECTURE INSPIRES THE DESIGN OF bespoke OFFICES AT A SMART PRICE. YOU ONLY PAY FOR THE SERVICES YOU USE"
Circular economy and social responsibility are gaining traction, and for us operating in the real estate and construction sector that produces a great deal of carbon emissions, there is a particularly heavy responsibility to take these aspects into account. In addition to improving the building's energy efficiency, the environment is also considered in more tangible details, such as using recycled materials to create fun spaces.
Käpylä 87 is not a business park, and we do not aim to be one - you only pay for the services you want to use. There is a K-Market on the ground floor where you can pick up meeting catering, snacks and milk for your coffee or tea. There is also a gym, Fitness 24/7 that operates in the building, where exercise vouchers can be put to good use. Additionally, to further support your well-being you can enjoy lunch at Groovy Bistro, use the services of a sports physiotherapist FysioNova as well as relax in the sauna facilities that can be rented for private events. Parking space for cars is available on two floors in a garage under the building, and there are good showers and locker rooms for commuters.
Founded in the 1930's in the small town of Asikkala, Rapala is today a listed company and one of the largest and best-known fishing tackle manufacturers. Their lures are known worldwide and have caught more record catches registered by the International Game Fishing Association than any other lure. The group's product range also includes Martiini knives. Rapala's head office is located at Käpylä 87.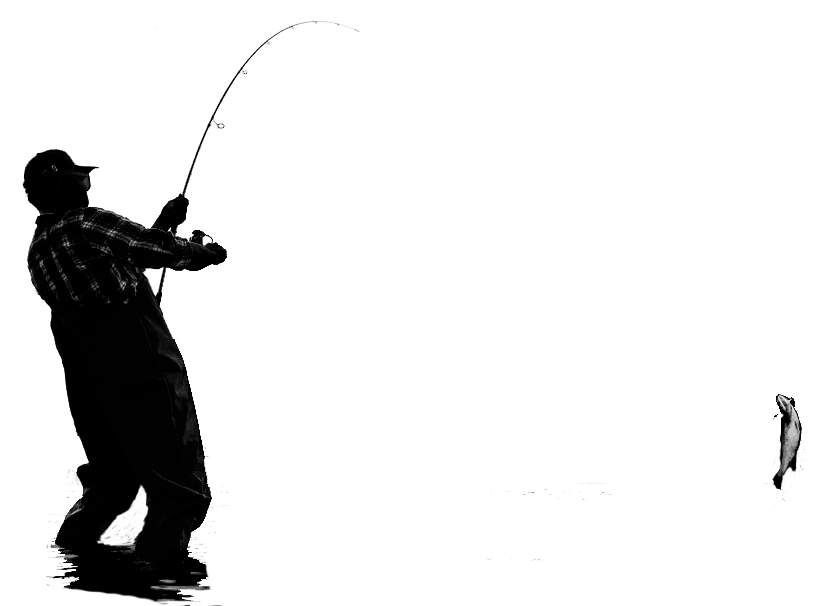 promoting a sportier lifestyle
part of living olympic history